JRP|Next - We Make Multiples with Art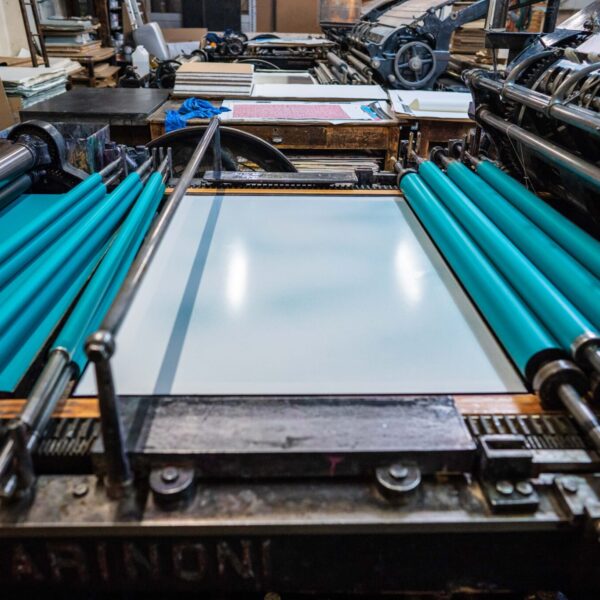 Mission
JRP|Next is a new program by JRP|Editions dedicated to new and innovative voices of the contemporary art field. We produce limited editions in different mediums such as screen print, lithograph, mirror, sculpture and bronze.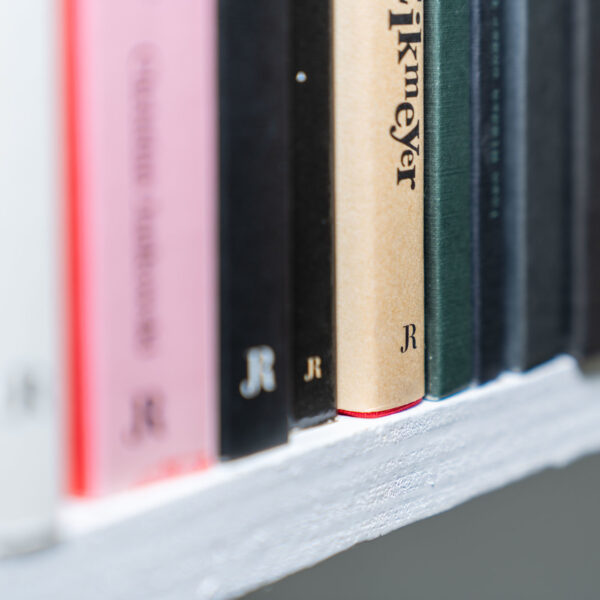 Origins
Since 2004, JRP|Editions (formerly JRP|Ringier, 2004–2018) has established itself as one of the leading international and independent publishers of contemporary art, partnering with artists, museums, galleries, and private institutions worldwide. We have built up a catalogue of more than 500 titles currently in active distribution (in English, German, and French) in the contemporary art field.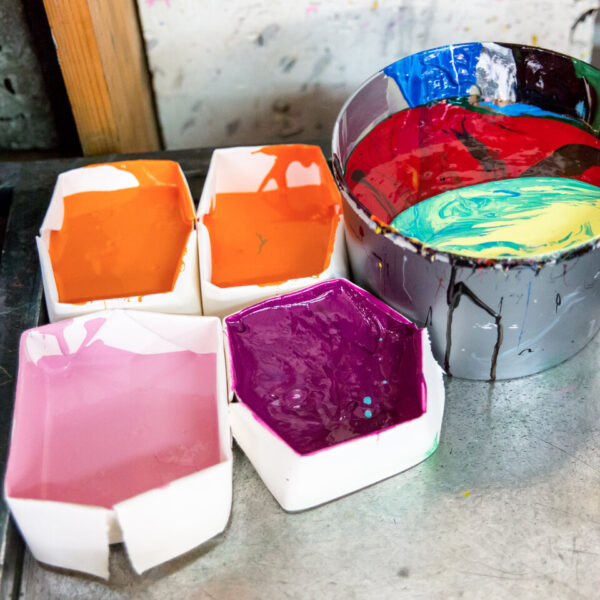 Artists
JRP|Next houses a collection of emerging contemporary editions' selected in the whole world from artists such as Sarah Slappey, Emily Ludwig Shaffer, Stefan Marx, and many others. Originality, creativity, boldness : every artists we select are all committed for the sake of quality, authenticity and innovation. Each of our print is numbered and signed by the artist, as a result as a very close collaboration with each artist we are working with.
Our Team
Arnaud Hubert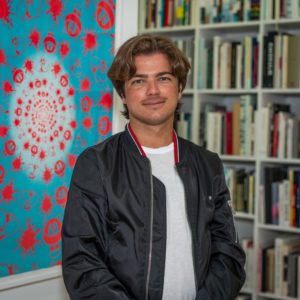 Clément Dirié
Editorial Director
cd@jrp-editions.com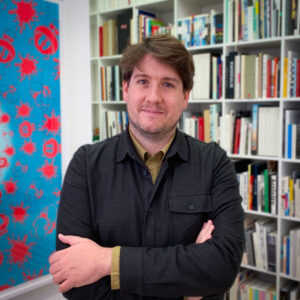 LeRoy Stevens
Artist Liaison
lrs@jrp-editions.com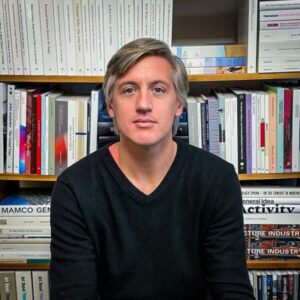 Aaron Rose
Artist Liaison
ar@jrp-editions.com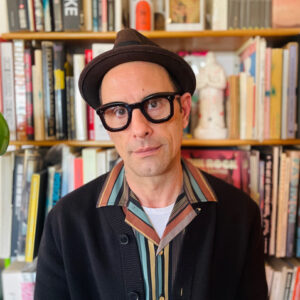 Balthazar Lovay
Artist Liaison
bl@jrp-editions.com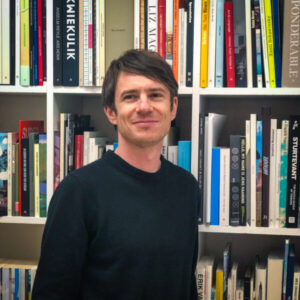 Marie Christoforou
Communication Manager
mpc@jrp-editions.com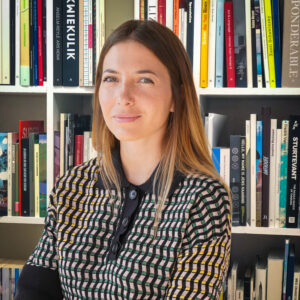 Diana Vedova
Digital & Sales
dv@jrp-editions.com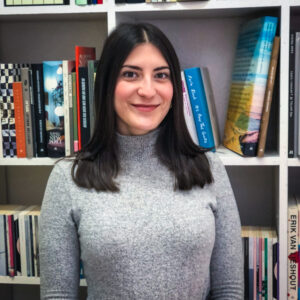 Eliot Eursels
Project Manager
ee@jrp-editions.com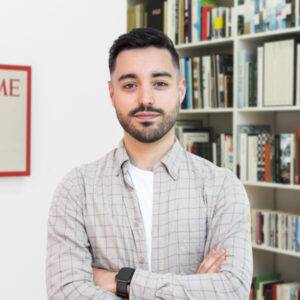 Natalia Karas
Finance & Administrative Coordinator
natalia@jrp-editions.com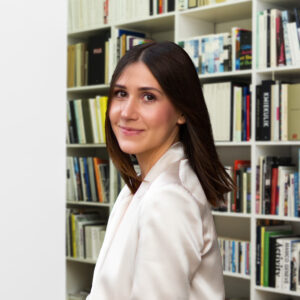 High Quality Art, Prints & Products
Our products are the result of sophisticated techniques and the highest quality materials to ensure as precise a replication as possible. Each print is numbered and signed by the artist.


We ship your Art Worldwide
We deliver your order between 2–10 business days. Delivery times vary according to the item ordered and its destination.


Printed, packed & shipped with care
We treat every order with the utmost care. If you are not satisfied with your purchase for any reason, please contact us within 24 hours of the reception of your item in order to register your complaint.


Secure payment with Paypal and Credit Cards
Our payment system offers two secure payment options using Credit Cards (Visa, MasterCard, American Express) or your Paypal account.