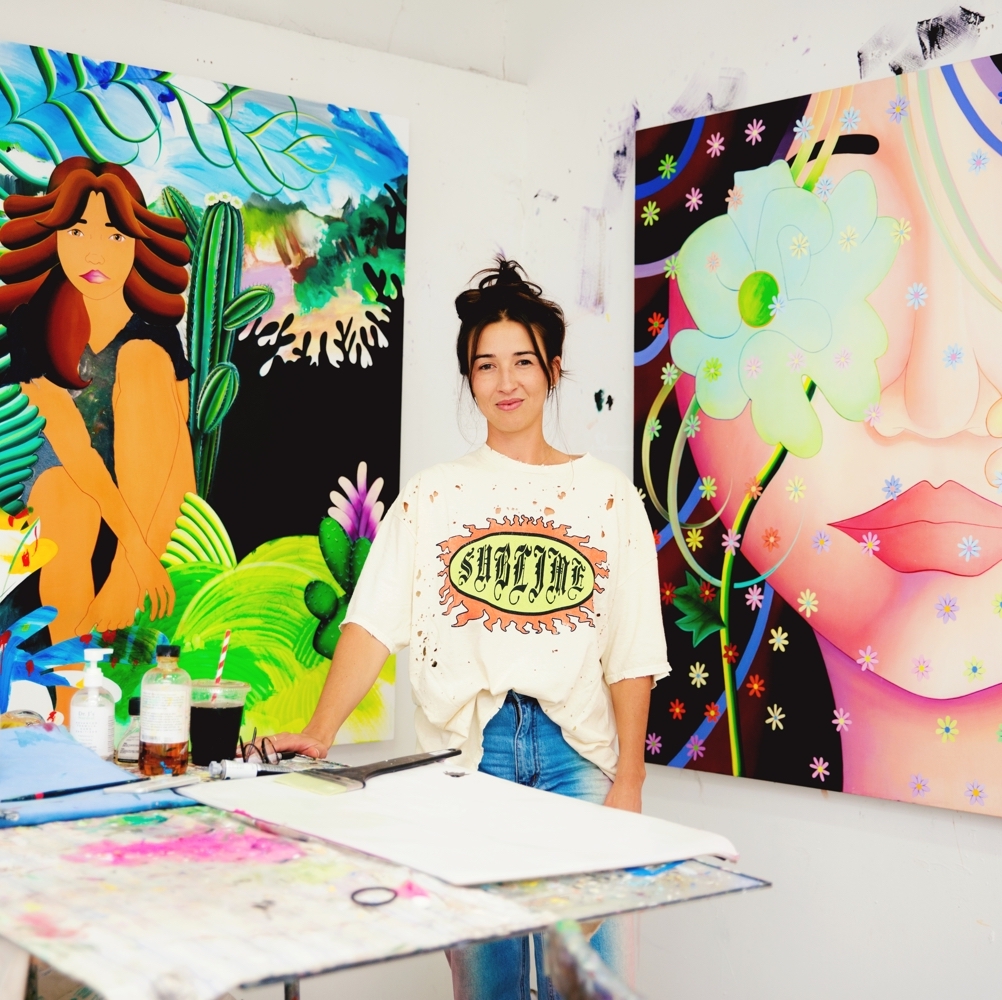 Marcela Florido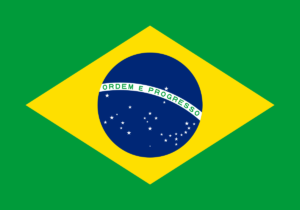 Marcela Florido (b. 1988, Rio de Janeiro, B.R.) is a Brazilian visual artist based in Brooklyn, NY. After her studies at the Foundation in Art and Design, Central Saint Martins (London, UK), she achieved in 2013 a BFA from Slade School of Art (London, UK) and completed her academic career in 2015, earning the MFA from Yale School of Art, in the Painting Department (New Heaven, US). The artist was awarded a MASA Artist Award from Yale University (2015) and the Viridian Artist Prize, selected by Lauren Hinkson, the Senior Curator at The Guggenheim Museum (2015). Her practice has been the subject of solo exhibitions in contemporary art institutions in England, Italy, UAE, Hong Kong, Seoul, Brazil, and New York. She is represented in public collections such as Sharjah Art Foundation and IBEU. Marcela Florido's work presents the female form through self-portraits. Steeped in memories, place, and identity, her figures are always female – hybrids of herself and the women in her life. She begins by drawing freestyle onto a canvas and then repeatedly repainting it with oil as her memories combine, constantly redefining the composition. Colors are inventive, intuitive, and applied through trial and error. Inspired by artists like Beatriz González, Luchita Hurtado, and Terezinha, she questions "how we inhabit or imagine identity, and place, in our constant redefinition of home."
About the piece: "Summer Blush" explores the interplay between color, form, and texture in a fresh and innovative manner, while also delving into the enigmatic manipulation of light and color. By combining vivid Rothko-inspired hues with the transparent qualities of silk chiffon, it offers a captivating sense of ambiguity that blurs the boundaries of perception. In this painting, I depict a lush background of Honeysuckle hues—a dynamic reddish-pink that is sweet, luxurious, and fun. Against this backdrop of softly blended, vibrant monochrome, viewers gradually perceive the presence of a female portrait emerging from the midst of lush foliage, representing a new variation of my self-portraits. 
Photo credit: Mary Kang

High Quality Art, Prints & Products
Our products are the result of sophisticated techniques and the highest quality materials to ensure as precise a replication as possible. Each print is numbered and signed by the artist.

We Ship your Art Worldwide
We deliver your order between 2–10 business days. Delivery times vary according to the item ordered and its destination.

Printed, packed & shipped with care
We treat every order with the utmost care. If you are not satisfied with your purchase for any reason, please contact us within 24 hours of the reception of your item in order to register your complaint.

Secure payment with Paypal and Credit Cards
Our payment system offers few secure payment options using Credit Cards (Visa, MasterCard, American Express), your Paypal account, Apple pay or Amazon pay.