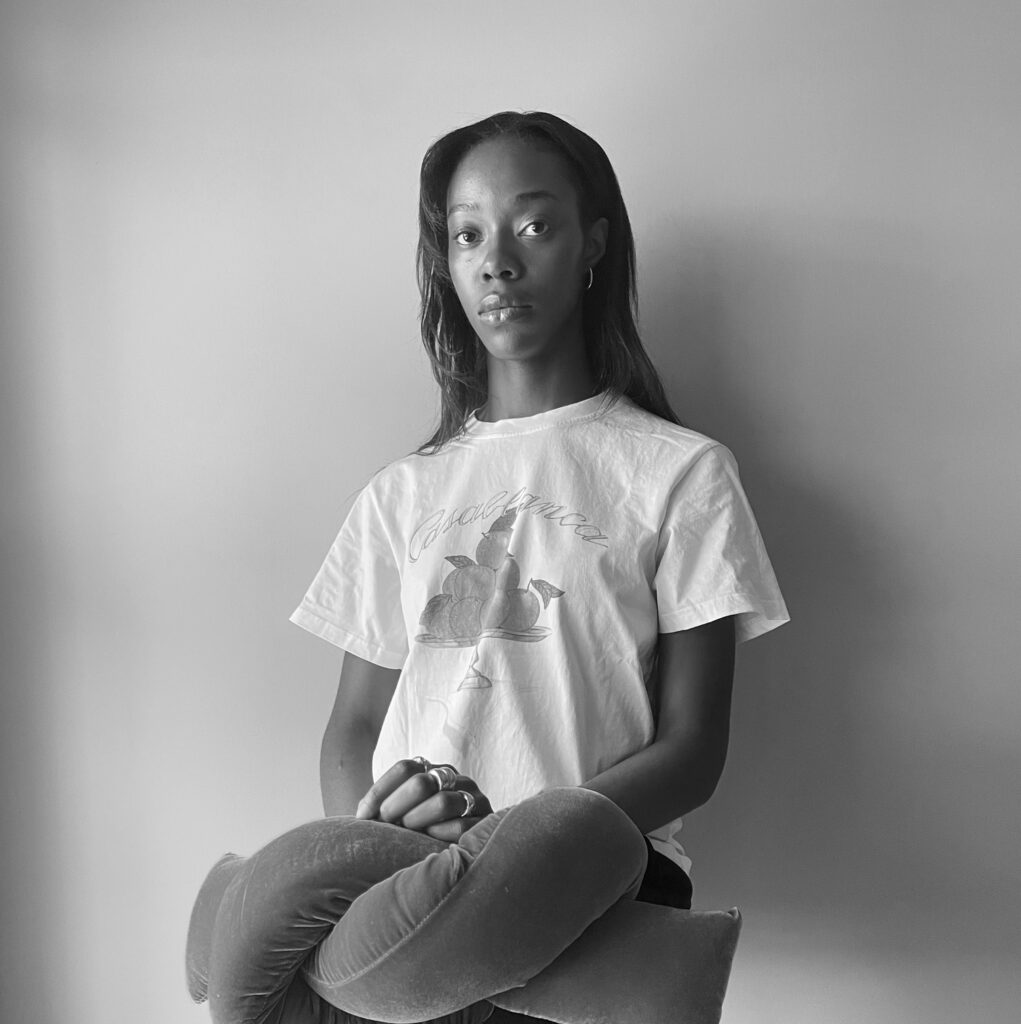 Ekene Emeka-Maduka

Ekene Emeka-Maduka is a visual storyteller based in Treaty 1, Territory 1 (Canada). She camouflages into characters in somewhat relatable backdrops that subtly subvert reality. She achieves relatability in her work through semiotics from mundane moments with commonplace significance in her home country, Nigeria, pit against moments potentially recognizable globally. Emeka-Maduka builds dramatic worlds that constantly question the version of reality we actively contend. She studies the relationship between self-identification and communal identity. The vessels in her work and their built universe are alive. They shed their skins through time, gradually becoming animated and birthing nuanced expressions, colours, and feelings relevant to ever-changing human conditions. Maduka's works are shown locally and abroad. Most recently, at Lausanne Switzerland with Fabienne Levy Art Gallery and Untitled Fair Miami Beach. 

High Quality Art, Prints & Products
Our products are the result of sophisticated techniques and the highest quality materials to ensure as precise a replication as possible. Each print is numbered and signed by the artist.

We Ship your Art Worldwide
We deliver your order between 2–10 business days. Delivery times vary according to the item ordered and its destination.

Printed, packed & shipped with care
We treat every order with the utmost care. If you are not satisfied with your purchase for any reason, please contact us within 24 hours of the reception of your item in order to register your complaint.

Secure payment with Paypal and Credit Cards
Our payment system offers few secure payment options using Credit Cards (Visa, MasterCard, American Express), your Paypal account, Apple pay or Amazon pay.