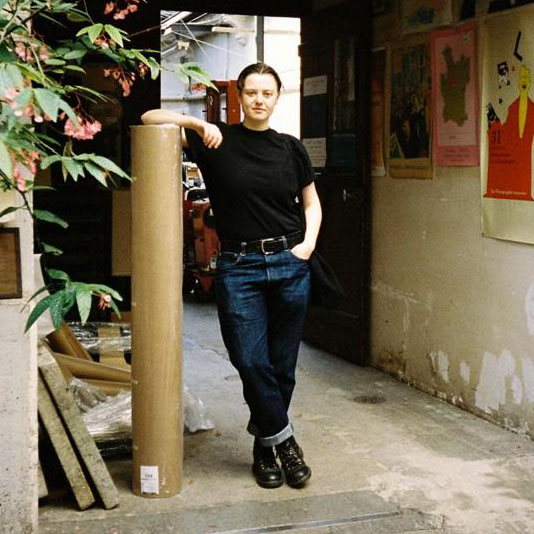 Daisy Parris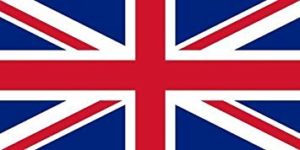 Daisy Parris is a painter of psychological space. She is born in the UK in 1993 and she lives and work in London. Direct text-based works and abstract paintings are made up of a vernacular that has developed through experience, relationships and through the depths and the peaks of her human existence thus far. She brings intimacy, insight and integrity to her paintings with great psychological and emotional force. Her work is imbued with the sensitivity of one who feels everything, taking us through unflinching narratives and moments of reflection and tenderness.
An ode to human existence, her work is sometimes silent, sometimes savage, with paintings that construct self-portraits of personal battles and triumphs in a fast moving yet contemplative assault on the canvas.
Credit Photo: Nils Müller
Coming Soon
Subscribe to our newsletter to be updated about our new releases !

High Quality Art, Prints & Products
Our products are the result of sophisticated techniques and the highest quality materials to ensure as precise a replication as possible. Each print is numbered and signed by the artist.

We Ship your Art Worldwide
We deliver your order between 2–10 business days. Delivery times vary according to the item ordered and its destination.

Printed, packed & shipped with care
We treat every order with the utmost care. If you are not satisfied with your purchase for any reason, please contact us within 24 hours of the reception of your item in order to register your complaint.

Secure payment with Paypal and Credit Cards
Our payment system offers few secure payment options using Credit Cards (Visa, MasterCard, American Express), your Paypal account, Apple pay or Amazon pay.