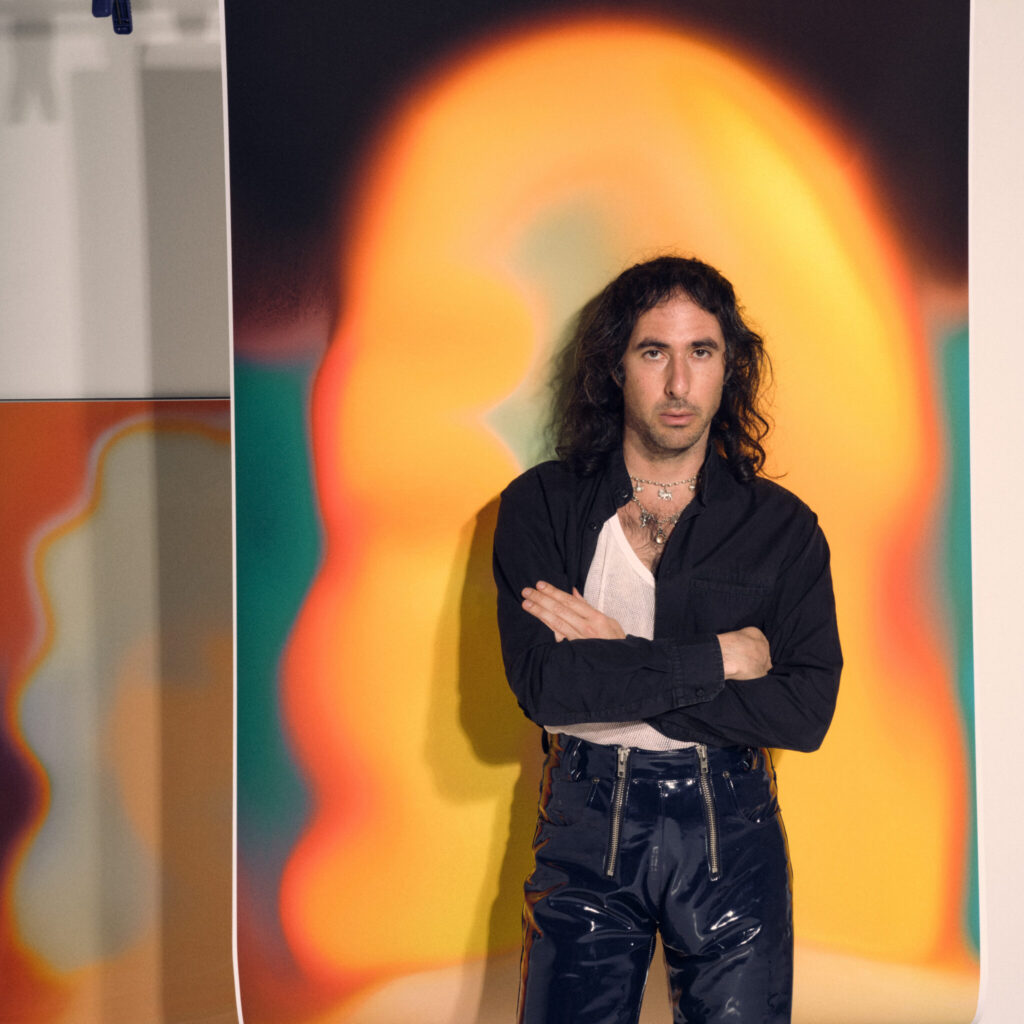 Francisco Tavoni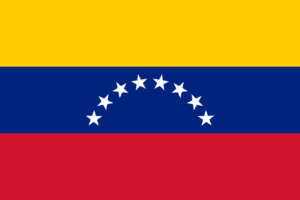 Born 1986 in Caracas, Venezuela. Lives and works in Berlin, Germany and Byron Bay, Australia. Francisco Tavoni uses photography as a way to collectively understand the power of affection. He addresses the ego and the generation of identity as a process that can –and furthermore should– occur within the body instead of outside of it, without the predominance of outer patterns. Tavoni sustains it's in this realm where genuine identity is formed, in the depths of oneself, where no exterior norms apply.
Hailing from Venezuela, Tavoni has traveled Earth to find authenticity in identity, moving across various different bodily shapes, regardless of gender, race or wider cultural background. Humans, he says, are subject to many outside influences that can corrupt what happens within – he then vouches for the search of meaning in separate processes from that which is socially accepted or even pushed to the forefronts of society.
In his images, veiled by delicate fabrics, human forms connect unbound by the confines of identity. With his nouveau lighting technique, light is absorbed to reveal the inner patterns of the fabric – metaphorically the apex in which human beings interact. The amber and polka-dotted setting of his images point at once to his hometown of Caracas as well as to the Bundjalung country in Australia where Tavoni resides since 2011. The former denotes the palette: the red, warm and fiery earth of the Ávila mountain defines the city's landscape, a natural border between the urban valley and the wild Caribbean sea. The latter hints to the influence of aboriginal art techniques which traditionally use dot painting to conceal ancient sacred meaning from the colonising threat of the West.
In Tavoni's work, subtle tactile gestures coexist with movement, dance and choreography in images that lack the traditional signifiers of identity, to speak of the wider strength of embracing humanity, free from the boundaries of imposed stereotypes.
Photo credit: Ellie Hatte

High Quality Art, Prints & Products
Our products are the result of sophisticated techniques and the highest quality materials to ensure as precise a replication as possible. Each print is numbered and signed by the artist.

We Ship your Art Worldwide
We deliver your order between 2–10 business days. Delivery times vary according to the item ordered and its destination.

Printed, packed & shipped with care
We treat every order with the utmost care. If you are not satisfied with your purchase for any reason, please contact us within 24 hours of the reception of your item in order to register your complaint.

Secure payment with Paypal and Credit Cards
Our payment system offers few secure payment options using Credit Cards (Visa, MasterCard, American Express), your Paypal account, Apple pay or Amazon pay.