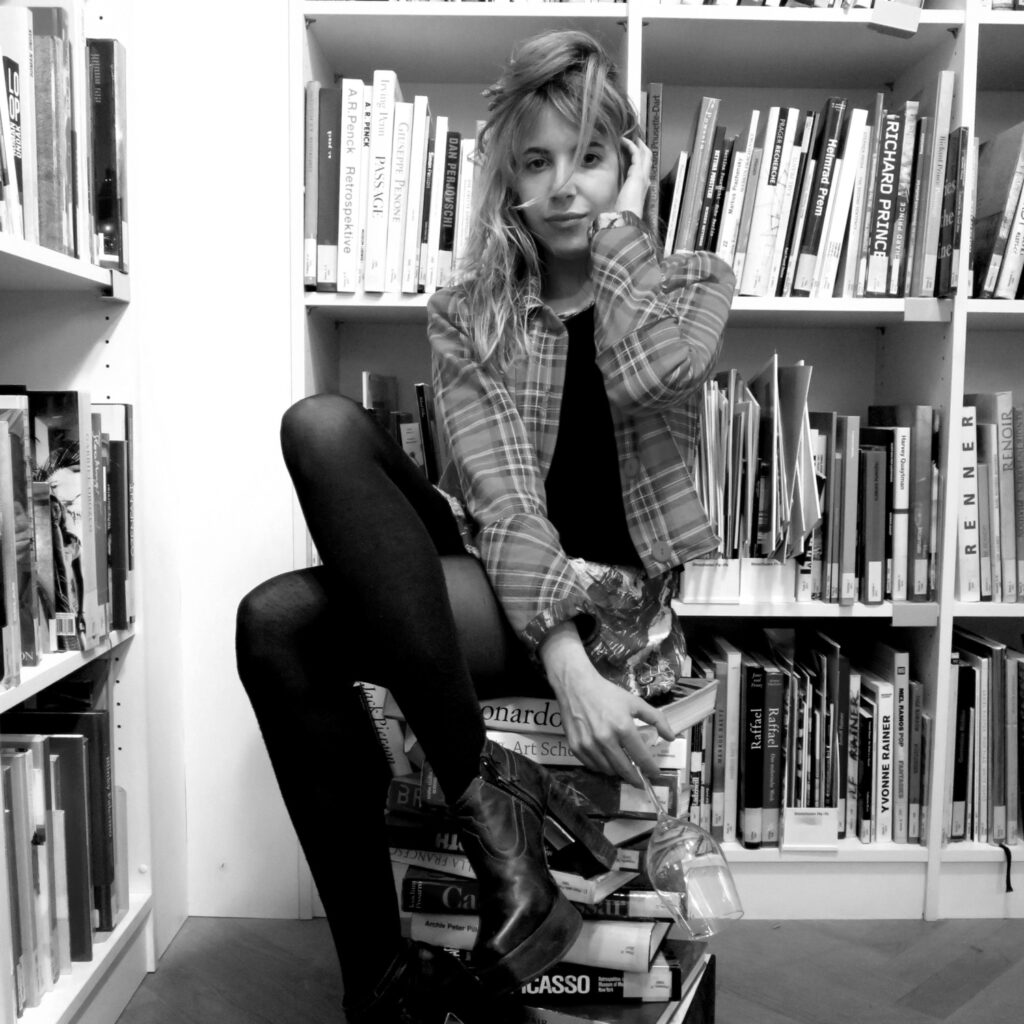 Victoria Colmegna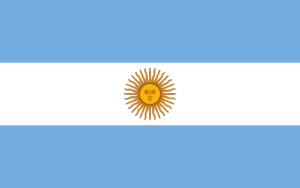 Victoria Colmegna (Argentina, 1986) lives and works in Buenos Aires.  
Filmmaking at FUC, Buenos Aires / Fine Arts Meisterschule Städelschule, Frankfurt.
In her work V.C engages with the styles and dynamics that dominate closed systems like cliques, schools or parties, self-critically reflecting the making of the amateur artist's oeuvre as a self abusive practice. 
The work is always over-curated, populous, somewhat apocryphal, transpersonal as in things done by many. By mixing, committing, hosting, inviting, asking and begging different things from different people, VC tries to find the cipher for selfhood's unresolved dilemma. 
Her work lies somewhere between fashion, fan-item and memorabilia. Frenetic border hopping between industries.

High Quality Art, Prints & Products
Our products are the result of sophisticated techniques and the highest quality materials to ensure as precise a replication as possible. Each print is numbered and signed by the artist.

We Ship your Art Worldwide
We deliver your order between 2–10 business days. Delivery times vary according to the item ordered and its destination.

Printed, packed & shipped with care
We treat every order with the utmost care. If you are not satisfied with your purchase for any reason, please contact us within 24 hours of the reception of your item in order to register your complaint.

Secure payment with Paypal and Credit Cards
Our payment system offers few secure payment options using Credit Cards (Visa, MasterCard, American Express), your Paypal account, Apple pay or Amazon pay.