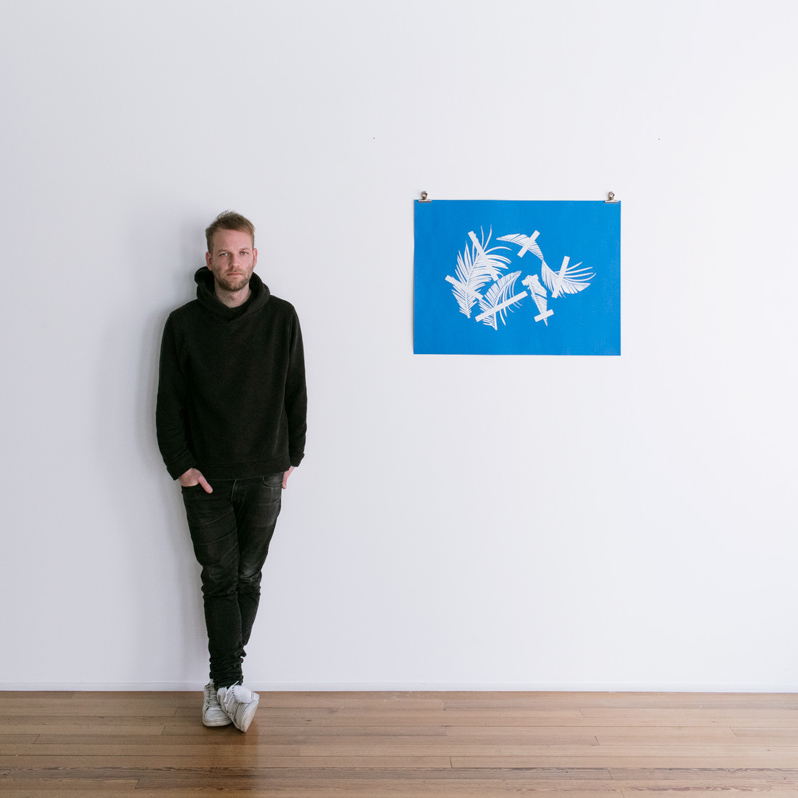 Denis Savary

Denis Savary, born in 1981, lives and works in Geneva, Switzerland. He is a recognised figure within his generation of Swiss artists.
Savary works across forms and media in his creation of dreamlike objects, images and installations. Often reinterpreting motifs and relics from throughout history, he twists them formally and psychologically through shifts in scale and material, craft and content. His works offer a contorted, totalising and at the same time piecemeal reimagination of culture.
Selected solo exhibitions are: Musée des Beaux-Arts, La Chaux-de-Fonds (2019); Museo Pietro Canonica de la Villa Borghese, Rome (2017); Centre Culturel Suisse de Paris (2016); Le Confort Moderne, Poitiers (2016); Mamco, Geneva (2015); Kunsthalle Bern (2012); La Ferme du Buisson, Noisiel (2010; Jeu de Paume, Paris (2008). Artist residencies include Palais de Tokyo (2006), Landis & Gyr, London (2018).
Savary's work has been shown in group and solo shows internationally, including Swiss Cultural Centre, Paris, Musée d'Orsay, Paris, MAMCO, Geneva, Musée d'Art et d'Histoire, Geneva, Musée Rath, Geneva, and Swiss Institute, New York. He has received grants and awards from Nestlé Young Art Price, Fondation Vaudoise pour la Culture, Bourse de la Fondation Leenaards and two swiss art awards.
Collection
Subscribe to our newsletter to be updated about our new releases !

High Quality Art, Prints & Products
Our products are the result of sophisticated techniques and the highest quality materials to ensure as precise a replication as possible. Each print is numbered and signed by the artist.

We Ship your Art Worldwide
We deliver your order between 2–10 business days. Delivery times vary according to the item ordered and its destination.

Printed, packed & shipped with care
We treat every order with the utmost care. If you are not satisfied with your purchase for any reason, please contact us within 24 hours of the reception of your item in order to register your complaint.

Secure payment with Paypal and Credit Cards
Our payment system offers few secure payment options using Credit Cards (Visa, MasterCard, American Express), your Paypal account, Apple pay or Amazon pay.